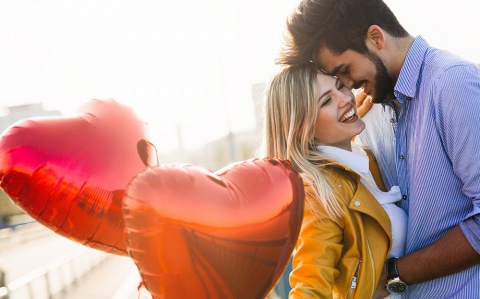 Who says love doesn't cost a thing?
It's no secret that date night can get expensive. While "dinner and a movie" is usually the go-to date for most couples, the costs can quickly add up.
According to match.com, the average cost of a date in the U.S. is about $102.32 – including dinner for two, wine, and two movie tickets.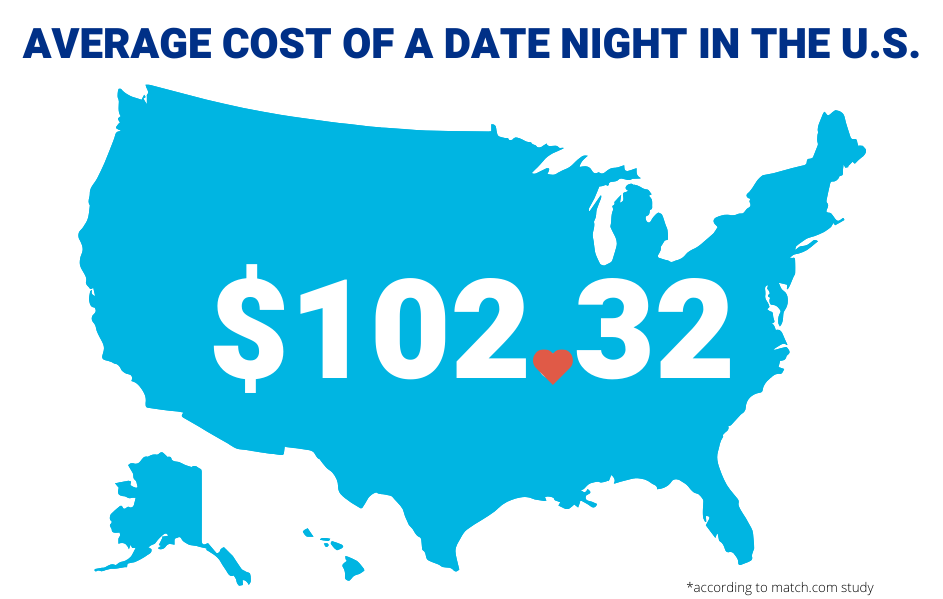 You don't have to wine and dine your special someone to make them swoon. Here are 10 great date ideas to switch things up and make date night affordable:
1. Be a tourist in your own town.

Head to places with little or no admission fees— think landmarks, statues, or museums (Google Maps or Trip Advisor can help). Roam around your town and make it an adventure day!

2. Volunteering.

Help out a soup kitchen, play with puppies at a shelter, or participate in a community clean up. Give back and you'll both start feeling #blessed.

3. Hit the trails.

Get a breath of fresh air and go for a hike together.

4. Cook together.

Try out a new recipe and make a romantic meal at home. If it doesn't turn out great, pizza is always a great (and inexpensive) back-up plan! Or, learn from the pros and take a cooking class together.

5. Stargazing.

Grab a blanket and look at the stars. Apps like The Night Sky and SkyView can even help you find constellations!

6. Learn how to dance.

Find inexpensive dance classes and learn how to tango or salsa, then dance the night away!

7. Head to a flea market.

A lot of items might be out of your budget, but the people watching and random trinkets you come across will make for a great time.

8. Discover a local band.

Check out Facebook or local event sites and go see some live music. Many small venues offer free / inexpensive shows.

9. Have a movie marathon.

Choose a couple of movies you've each been wanting to watch, grab some popcorn, and start the marathon. Literally, Netflix & Chill.

10. Go fruit picking.

Head to a local farm or orchard and go picking for something sweet with your special someone. You picked each other after all!
Since most of these options cost less than $20, why not put the $80 you freed up into savings? Saving for the future is something we can all fall in love with.