Virginia Beach, VA (November 2, 2022) – Chartway is proud to congratulate two leaders – Melissa Cade and Rob Keatts – on their new roles. Cade has taken on the newly created role of senior vice president of product & innovation, and Keatts has been promoted to executive vice president/chief strategy & information officer.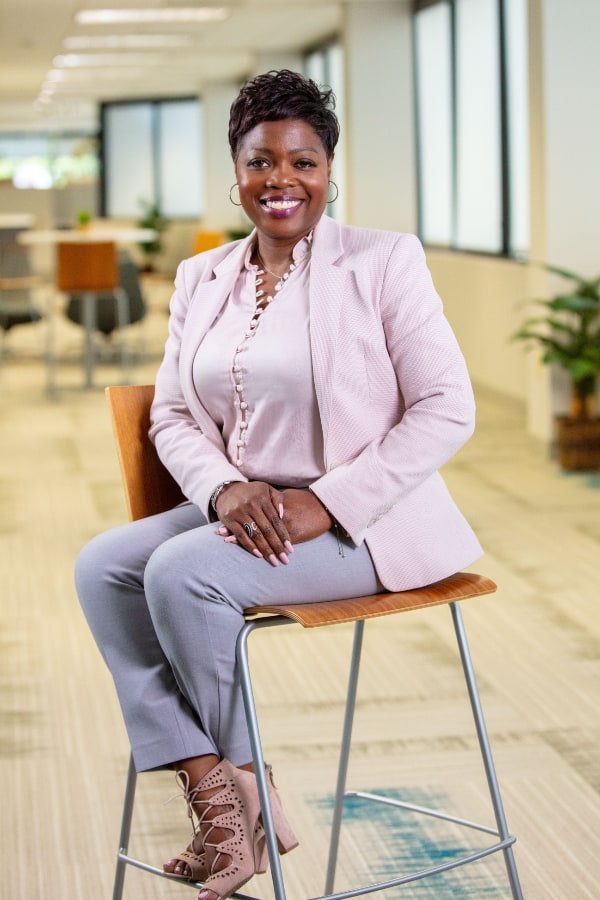 Melissa Cade is an effective strategist who has progressed through many leadership positions of increased responsibility during her tenure, including director of retail administration, vice president of alternative channels, regional president, and senior vice president of member solution services.
In her new role, Cade provides vision and leadership for Chartway's product development and innovation, including programs in partnership with CUNA Mutual Group. She also leads the credit union's multicultural initiative to ensure products and services continuously evolve to meet the needs of the communities we serve.
Cade holds a bachelor's of science degree in business administration with an emphasis in human resources from Columbia College and a master's of information systems (MIS) degree from the University of Phoenix. She also earned a paralegal certificate from Old Dominion University, completed the management development seminar from the Credit Union National Association (CUNA), and has several other coaching, customer service, and managerial seminar certifications. She's a member of the African American Credit Union Coalition (AACUC) and executive sponsor of the African American Resource Group at Chartway.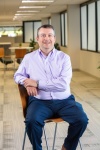 Rob Keatts is a highly experienced strategy and technology executive with a strong track record of providing strategic technology-based solutions across industries.
Following leadership roles at Mary Washington Healthcare, Bon Secours, Capital One, and Grow Financial Federal Credit Union, Keatts joined Chartway in 2016 as its chief information officer. Since that time, he's set the strategic direction for information technology functions, including digital banking and services, network operations, desktop applications, information security, and technology platforms. He also led Chartway's project management and business intelligence efforts. As a result of his strategic contributions and leadership, his role broadened to chief strategy & information officer where he continued leading technology, project management, and business intelligence and assumed increased responsibilities related to strategic development and planning.
In his new role as executive vice president/chief strategy & information officer, Keatts will have additional responsibilities related to ongoing overall advancement, innovation, and the evolution of Chartway's Credit Union Service Organization (CUSO).
Keatts holds a bachelor's degree in foreign affairs and a master's degree in information technology from the University of Virginia.
"Thanks to the contributions of Melissa, Rob, and our entire outstanding team, Chartway has evolved so positively throughout the past few years, and these role advancements will keep that positive momentum going as we charge into the future," shared Brian Schools, Chartway's president & CEO. "These moves hit at the heart of our overall growth and member experience and are due to a combination of advancement of our credit union, our leaders, and the continual evolution of consumer behavior in a dynamic financial services world."
About Chartway & its Chartway Promise Foundation
Since 1959, Chartway has been unlocking the potential of individuals and families so they can thrive. Member-owned and values-driven, our $2.7 billion credit union proudly serves more than 200,000 members with branches in Utah, Texas, and Virginia. We've been recognized by Forbes as one of America's Best-In-State Credit Unions in 2022, included on American Banker's Top Credit Union to Work For 2022 list, and received numerous other top workplace and best credit union accolades. Reflecting a bright way forward, our charitable arm – the Chartway Promise Foundation – has raised nearly $14 million to bring joy, hope, and smiles to children facing medical hardship or illness. For information on our vibrant organization, visit www.Chartway.com and follow us on Facebook, Twitter, and Instagram.