$2 billion dollar Chartway Federal Credit Union is proud to welcome four new leaders to its team: Rob Keatts, chief information officer; Jenny Vipperman, chief lending officer; Chris Slane, director of payments; and Ellen Doherty, director of financial analysis.
Rob Keatts: Chief Information Officer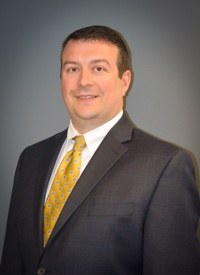 Keatts is a highly experienced business and technology executive with a strong track record of providing strategic technology solutions across industries, including financial services. He spent the past six years at $2.3B Grow Financial Federal Credit Union in Tampa, FL, as the vice president of information technology - overseeing core system migrations, network / voice engineering, infrastructure and disaster / application development. He also temporarily assumed the leadership of branch operations during a transition at Grow.
Keatts has also held strategic leadership positions at Mary Washington Healthcare, Bon Secours and Capital One.
As Chartway's CIO, Keatts will set the strategic direction of information technology functions, including digital banking and services, network operations, desktop applications, information security and the operating platform.
Keatts holds a bachelor's degree in foreign affairs and a master's degree in information technology from the University of Virginia.
Jenny Vipperman: Chief Lending Officer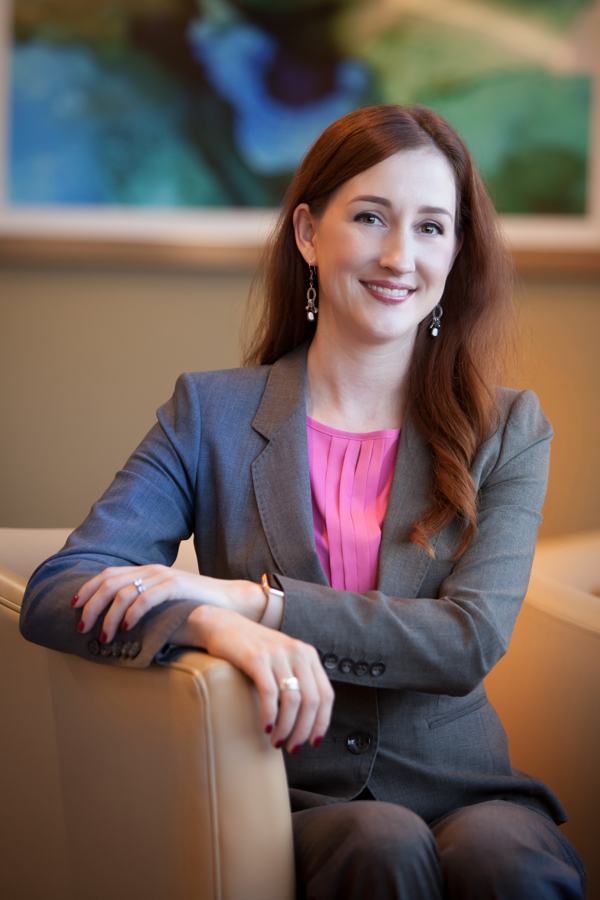 A highly motivated and enthusiastic executive leader, Vipperman has a diverse background in lending, collections, training, project management, product development and sales.
Vipperman joins the organization from $2.8B Tower Federal Credit Union, where she served as its vice president of consumer lending and collections, leading Tower's consumer lending products and services, including auto loans, credit cards and personal loans. She also contributed to organizational goal-setting and attainment, product development, asset liability management and rate setting.
Prior to joining Tower, Vipperman served as director of indirect lending for Apple Federal Credit Union for seven years after starting her career at Enterprise Rent-a-Car.
As Chartway's CLO, Vipperman will be responsible for all lending and collections functions, including strategic development, product management, credit risk management, underwriting, operations and collections. She looks forward to continuing to build on the credit union's solid credit risk position and cross-functionally looking at product, risk and pricing opportunities for the organization's credit card business.
Vipperman earned her MBA from George Mason University and her bachelor's degree in psychology from Virginia Tech.
Chris Slane: Director of Payments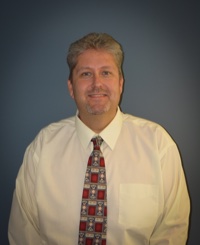 Slane has an extensive credit union payments background that complements the credit union's focus on card, member experience and member engagement. Most recently, he worked at PSCU as a strategic account executive. His client portfolio represented $28 billion in assets and more than 1 million debit / credit portfolios.
Prior to that, Slane worked for Quattro Processing Services, a start-up card processing venture as the vice president of business development. He also spent time with PSCU before Quattro as its marketing manager before being promoted to vice president of business strategy.
In his new role, Chris will be responsible for helping drive the strategic vision and management of card/payments programs that support card portfolio growth, profitability and risk management objectives. He'll also lead operational projects specific to cards / payments, work closely with technology to strengthen our digital payment solutions, and collaborate with the organization's marketing, training, retail and lending teams to identify and implement compelling sales strategies.
Slane holds a bachelor's degree in political science from the University of South Florida, a master's degree in public policy from Regent University, and an MBA from the University of Tampa.
Ellen Doherty: Director of Financial Analysis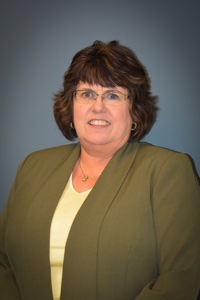 With more than a decade of financial reporting, budgeting, forecasting, auditing, and cash management experience at financial institutions, Doherty has contributed to the growth and success of several large companies. Most recently, she served as the director of accounting for a private mortgage company – generating monthly financial reports as well as running the day-to-day operations of the accounting department.
Doherty has also held leadership roles at other large companies, including Southeastern Public Service Authority, Hampton Roads Bankshares, Gateway Bank & Trust, and Fauquier Bank.
In her new role, Doherty will be responsible for profitability analysis, forecasting, and asset liability management & analysis. In addition, she will provide support for the budget process.
Doherty is a graduate of Florida Atlantic University where she earned a bachelor's degree in accounting.
About Chartway Federal Credit Union
Chartway Federal Credit Union, a not-for-profit financial institution, has been proudly serving members for more than half a century. Guided by its vision, mission, and values, the $2 billion credit union is dedicated to making life more affordable for its 180,000 members through its multi-state branch network and a full slate of online, mobile, and telephone banking services, including mobile deposit, mobile bill pay, and digital wallets. As one of the largest credit unions in the country – with membership concentrations in Virginia, Utah, and Texas – Chartway is consistently recognized for its financial strength, its ability to make life affordable for its members, and for its philanthropic contributions through its charitable arm, the We Promise Foundation, which has raised more than $10 million to provide life-changing experiences that bring joy, hope, and smiles to children facing medical hardship or illness. For more information, visit www.Chartway.com; or, visit them on Facebook, Twitter, or Instagram.