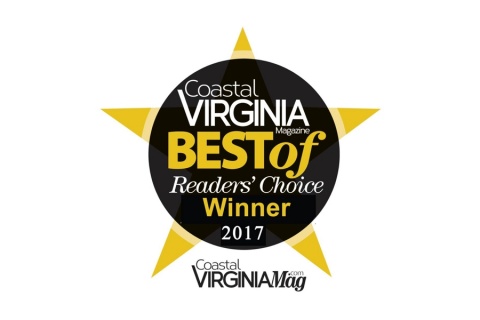 Recently, Coastal Virginia Magazine – a Hampton Roads-based publication that features information and articles about local events, trends, restaurants, doctors, schools, and more - hosted its annual Best of Readers' Choice Award competition.

In fact, from the Peninsula to the Southside, more than 200,000 votes were cast in a wide variety of categories, including restaurants, local attractions, home & garden, shopping, health & beauty and much more).

We are both humbled and thrilled to announce that Chartway won GOLD in the "Best Credit Union" category for the Southside for the second year in a row.

Thanks to all of our members who voted. We appreciate the opportunity to serve you, and we're grateful that you've chosen to make us your financial home.