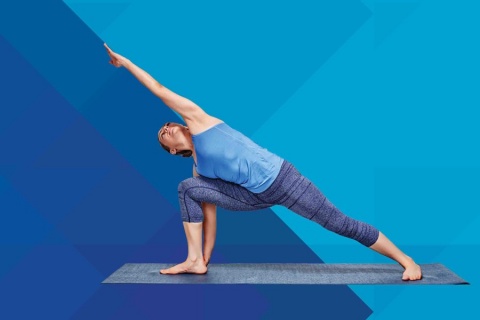 Financial fitness starts at Chartway.
Get $50* for each new product you open before March 31 using Promo Code FITNESS18 when you call or visit a branch.
Plus, when you sit down for a financial fitness review you'll be entered to win an Apple or Samsung Watch** to track your miles and your money.
*Membership eligibility subject to verification. Limited time only. Restrictions apply. Existing Chartway loans and lines are not eligible. Limit $50 incentive to one product type per person. Limit to 10 total products per person. New savings and/or checking accounts must include direct deposit receipt confirmation to be eligible. New account and/or loan application must be received by March 31, 2018 using Promo Code FITNESS18. Employees, officers, and directors of Chartway, and members of the immediate family and household are eligible for this promotion. Cannot be combined with other offers. Normal account opening balances apply.
**Any applicable state and/or federal taxes are the sole responsibility of the member. Odds of winning depend on the total number of entries. Only one entry per person allowed for Apple or Samsung Watch (valued up to $329). By participating, winners consent to the release of their names as winners of the award, unless such use is prohibited by applicable law. Chartway employees, directors, volunteers, and members of their household are not eligible. Apple and Samsung are not affiliated with Chartway or this promotion.
Table data for

Share Savings Account Rates

Effective 10-18-2019

Dividends
APY1
Balance Requirement
Alert Me
Prime Share
0.15%
0.15%
$100.00
Custom Share
0.05%
0.05%
$100.00
Business Prime Share
0.05%
0.05%
$100.00
IRA Share
0.40%
0.40%
$100.00
1APY = Annual Percentage Yield. Fees could reduce earnings on the account (applies only to maintenance or activity fees).