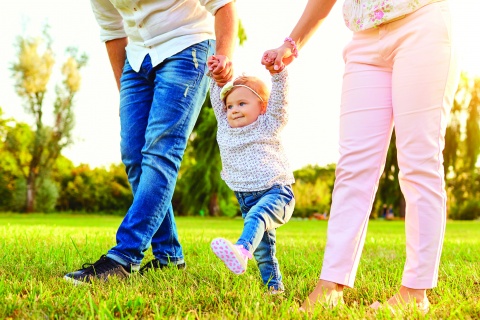 Looking for flexible savings options? Consider a Chartway Share Certificate.
Chartway Share Certificates give you a safe, effective way to grow your savings with higher dividend rates. With low minimum deposits, you can start planning, start diversifying your savings, and start seeing long-term growth.
Select the term that fits your savings goals with a 3-month share certificate at 0.90% APY*, a 15-month share certificate at 1.90% APY*, or a 30-month share certificate at 2.35% APY*.
Open a Share Certificate Today

*APY = Annual Percentage Yield. New money only. Rates effective as of 5/16/18 and subject to change daily without notice. Offer may be withdrawn at any time. Fees and other conditions could reduce earnings. Penalty associated with early withdrawal. This offer may not be combined with any other offer. Minimum deposit of $100 for minors. Minimum deposit of $500 for 18 years and older. Maximum deposit based on account insurability. Other restrictions may apply. For complete details, call (800) 678-8765.