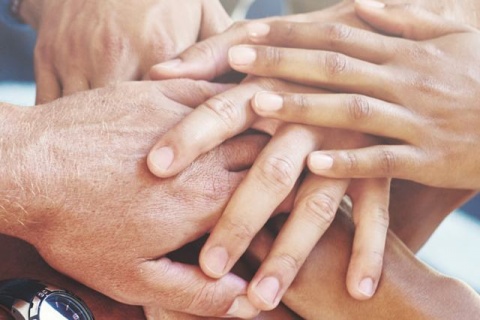 At our credit union family, our goal is to help you succeed financially throughout every stage of your life by offering products and services that make your life more affordable.
That's why we've been working closely with our employees and speaking with you about how we can strengthen the member experience. I'm excited to share some exciting news about how we'll be doing that in this New Year. Today, our Utah divisions, SouthWest Community and HeritageWest Credit Unions will unite with us under one shared name: Chartway Federal Credit Union.
Given that the only difference between our credit unions has been the visual identity – the names and the logos - uniting under one name will not impact member accounts or employee roles. You'll continue to visit the same locations and be served by the same employees you have come to know and trust. The only changes you'll see will be better rates and the elimination of several fees, new, value-added products, and a consistent experience across all of our branches across the country. You'll also be able to enjoy improved account access through this new website.
We look forward to the ways that having one shared name will allow us to operate with less complexity, deliver a consistent experience for our members and employees, and provide additional value to our members and communities. Our people care immensely about the communities we serve, and together we're looking forward to making an even bigger difference in the future.
We greatly value our relationship with you, and I'm personally grateful that you've chosen to make us your financial home.

Brian T. Schools
President & CEO