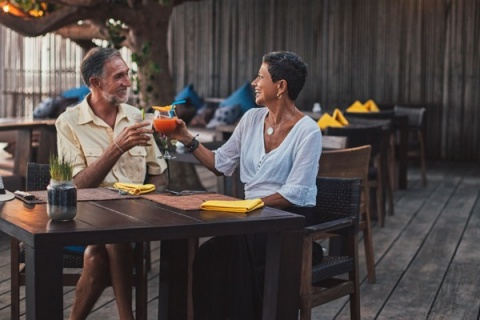 Lock into One of These Great Rates Today!
Have you noticed that interest rates are steadily on the rise? We have, too. So we've raised the rates on our share certificates so that you can earn even more.With market rates expected to rise in 2017, now is a great time to take advantage of one of our great certificate rates!

Hurry – this is a limited time offer!
1.76% APY* 23-Month Term
1.51% APY* 15-Month Term
Share certificates are a great hands-off way to save while your money earns a rate that's among the most competitive in the market. Unlike the stock market or other investments, Chartway share certificates are federally insured up to $250,000. Start saving for school, vacation, retirement, or just a rainy day.
Secure your finances for the future, and open a share certificate today!

Open a Share Certificate Today!

Membership eligibility subject to verification.

*APY = Annual Percentage Yield. Rates effective as of 3/27/17 and subject to change daily without notice. Offer may be withdrawn at any time. Fees and other conditions could reduce earnings. Penalty associated with early withdrawal. This offer may not be combined with any other offer. Minimum deposit of $100. Maximum deposit of $50,000. New member or new money only. Other restrictions apply. For complete details, call (800) 678-8765.