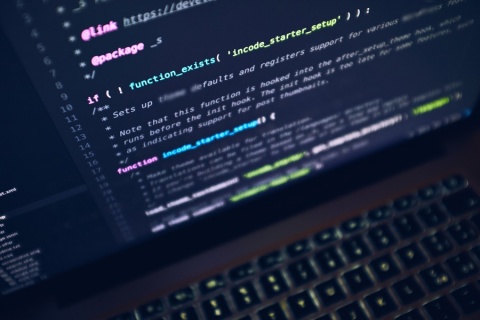 As you may already know, Equifax recently announced that they've suffered a breach, potentially affecting 143 million U.S. consumers.
Equifax has access to an extraordinary amount of personal and financial data from credit reports – including social security numbers, and birth dates.
We'll continue to use thorough identity verification procedures of all persons transacting business with us over the phone, online, and in our branches. We'll also monitor your debit and credit card accounts and if we detect suspicious activity, we'll notify you accordingly, so be sure your contact information is accurate on your account.
Rest assured, Chartway has not been compromised.
What should you do?
There are some things you can do to protect yourself.
Equifax has created a website www.equifaxsecurity2017.com where you can find information regarding the breach and check if your data may have been compromised.
Equifax has established a dedicated call center at (866) 447-7559 to assist consumers. The call center is open every day (including weekends) from 7:00 a.m.–1:00 a.m. ET.
Equifax is also offering a year of free credit monitoring and identity theft insurance that you can sign up for.
Equifax is offering free credit freezes until January 31, 2018. To learn more about credit freezes and how to place one, read this update from the Federal Trade Commission.
Keep a close eye on your finances.
Monitor your existing credit cards and bank accounts closely for charges you don't recognize.
Check your credit reports from annualcreditreport.com
Contact Chartway (or other financial institution) immediately if you notice any unusual activity.
As a member of Chartway, you also have access to help from our financial fitness partner, BALANCE. Their certified experts can help resolve any issues related to identity theft and help review a credit report for suspicious activity. BALANCE has also prepared an Identity Theft Toolkit packed with tips and resources.
Questions? Feel free to give us a call at (800) 678-8765, or visit one of our branch locations to speak with a Member Specialist.