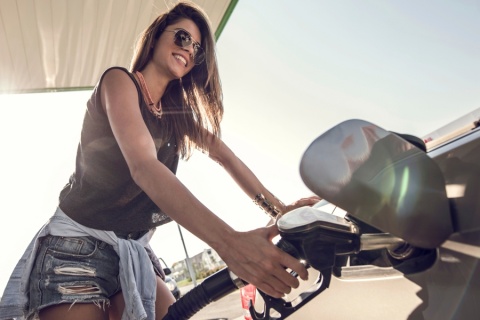 Fill your tank with gas. Fill your card with points!
With summer right around the corner, we're giving you another way to save even more. Simply use your Chartway Visa® Rewards credit card when you get fuel now through June 30, and you'll earn FIVE times the ScoreCard® Rewards for every $1 you spend!* You'll be guzzling up the savings just for buying the fuel you need.
Reward points can be redeemed for:
Airline Tickets
Hotel Stays
Rental Car Certificates
Cruises
Vacation Packages
You can also choose from over 1,500 merchandise items in the ScoreCard Rewards catalog that includes furniture, toys, sporting goods, and much more! Want to know how many points you currently have? Log in to Online Banking and select the "Credit Cards" tab to view your points and redemption options.
Don't have a Chartway Visa Rewards credit card?
Membership eligibility subject to verification.
*Current Visa Rewards cardholders with the rewards points option earn 5x Rewards Points on fuel purchases from May 1, 2017 through June 30, 2017. Other restrictions may apply. Offer subject to change without notice. A fee of 1% will be assessed on all international transactions.