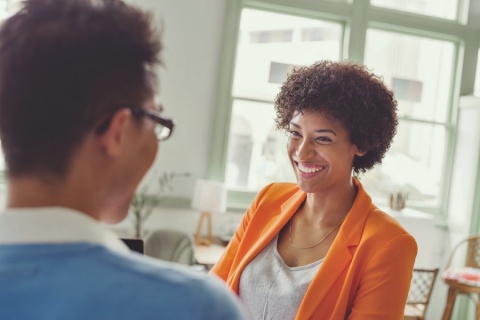 Virginia Beach, VA (October 17, 2017) — Portsmouth Virginia City Employees (PCE) Federal Credit Union has merged with $2.1 billion Chartway Federal Credit Union.
"Chartway is dedicated to serving our communities and making life more affordable for our members. We are eager to welcome PCE's 753 members into our credit union family, and we look forward to an expanded Portsmouth, Virginia base." says Brian Schools, Chartway's President and CEO.
At Chartway, members will have access to competitive rates, a broad consumer product set, an expansive branch and ATM network, and online, phone and mobile servicing options. With a core deposit base of more than $2 billion and high ratings for safety and soundness, Chartway is proud to merge with PCE.
Members of PCE are encouraged to stop by a Chartway branch or call (877) 319-4838 with any questions. To locate a nearby branch, see the Locations & ATMs page.
Member Information
For more information about the PCE/Chartway merger, please review the Member Notification Letter and the Member FAQs.
If you have questions, please contact us at (877) 319-4838. We're available 24 hours a day, 7 days a week.
About Chartway Federal Credit Union
Chartway Federal Credit Union, a not-for-profit financial institution, has been proudly serving members for more than half a century. Guided by its vision, mission, and values, the $2.2 billion credit union is dedicated to making life more affordable for its 185,000 members through more than 35 branches and online, mobile, and telephone banking services, including mobile deposit, mobile bill pay, and digital wallets. As one of the largest credit unions with membership concentrations in Virginia, Utah, and Texas, Chartway is consistently recognized for its financial strength, its ability to make life affordable for its members, and for its philanthropic efforts through its charitable arm, the We Promise Foundation, which has raised more than $10.5 million to provide life-changing experiences that bring joy, hope, and smiles to children facing medical hardship or illness.For more information, visit www.Chartway.com; or, visit them on Facebook, Twitter, or Instagram.