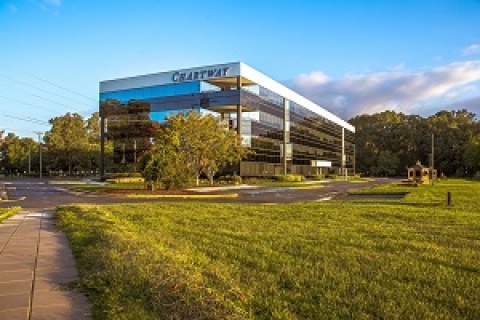 The Annual Meeting will be held Tuesday, February 26, 2019 at 10:00 a.m. ET at our Chartway Headquarters office located at 5700 Cleveland Street, Virginia Beach, Virginia.
Important Dates to Remember
November 14, 2018 – Member requests for consideration by the Nominating Committee must be received by this date.
December 13, 2018 – Nominations for vacancies may be made by petition when signed by 1% of members with a minimum of 20 and a maximum of 500.
January 17, 2019 – The petitions for nominations are closed, deadline for the receipt of certificates from nominees agreeing to the nomination and serving if elected.
February 21, 2019 – Deadline for members to submit ballots by electronic device. When the number of nominees equals the number of positions to be filled, there will be no election and there will be no nominations from the floor.
February 26, 2019 – 10:00 a.m. ET, Chartway Federal Credit Union Annual Meeting, Chartway Headquarters, 5700 Cleveland Street, Virginia Beach, Virginia.
RSVP
Will you be joining us for our Annual Meeting? Please RSVP by Wednesday, February 20, 2019.