It's a new year and a new decade. Why not take a look at your current finances and
take advantage of these great offers exclusively for our Chartway Members?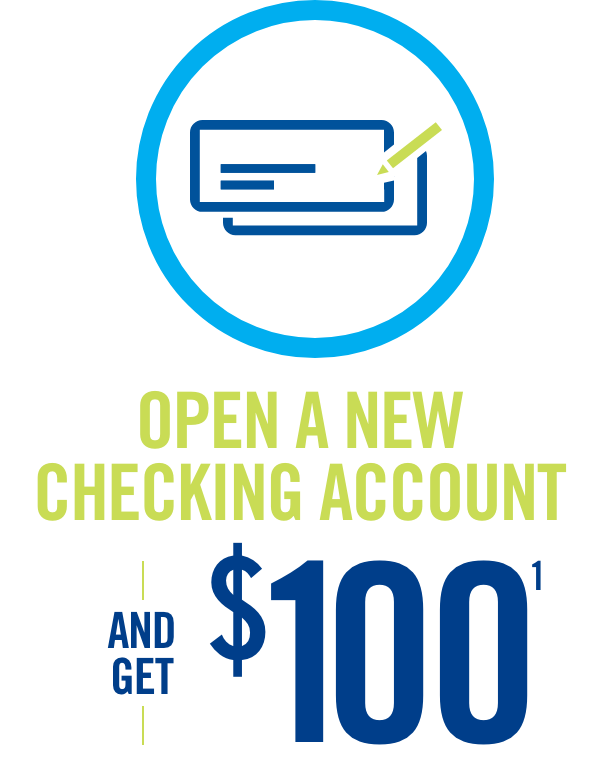 Choose a LifePlus or Cash Back Checking account, make just 10 purchases with your Visa Debit Card, and we'll reward you with $100!
Use Promo Code FRESHCHECK20
Learn more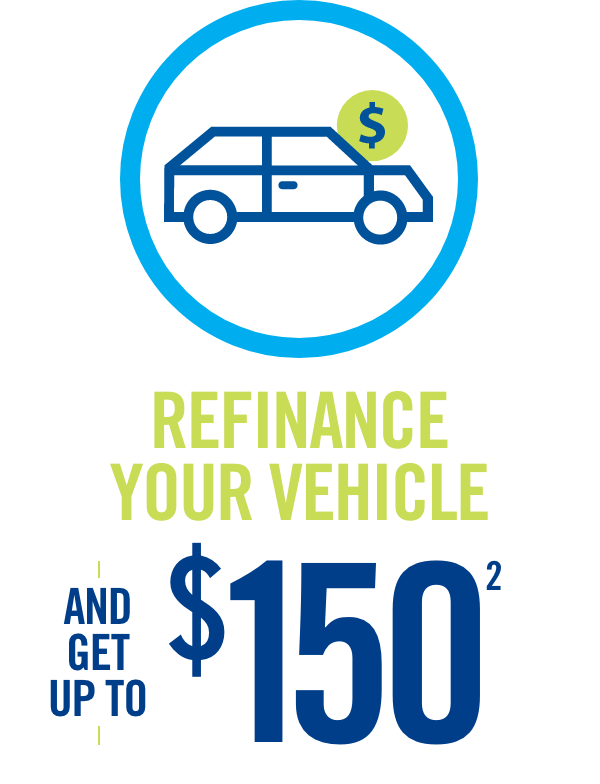 Transfer your auto loan balance to Chartway. With our competitive rates, you can lower your paymentand save.
Use Promo Code FRESHREFI20
Learn more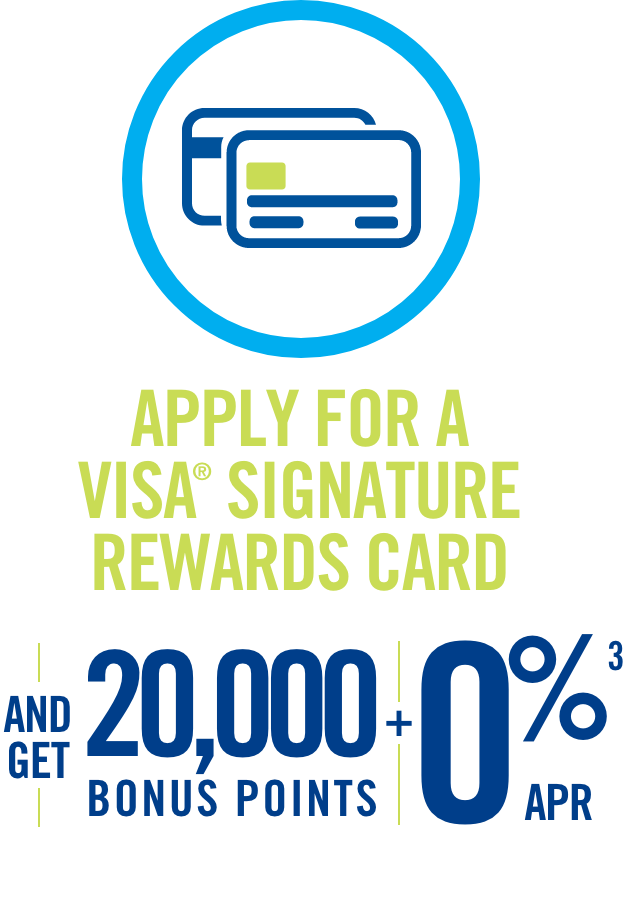 Do more of what you love and earn unlimited 1.5 points per dollar on all purchases. Plus you'll receive a limited 0% on balance transfers and ZERO balance transfer fees, which makes bill consolidation a breeze!
Learn more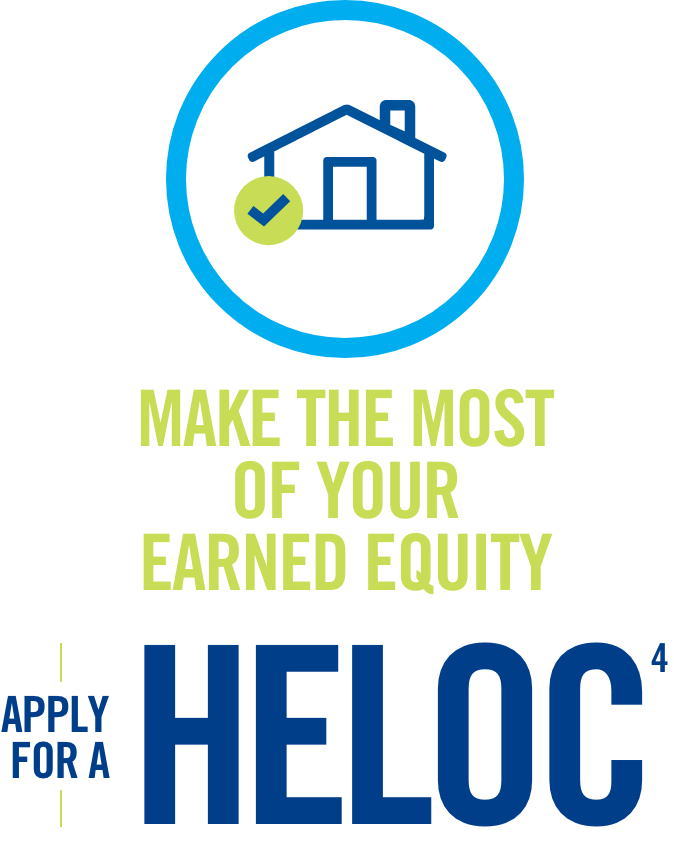 A Home Equity Line of Credit gives you the freedom to make the most of home ownership. Home renovations, education, travel – make that resolution happen in 2020!
Learn more