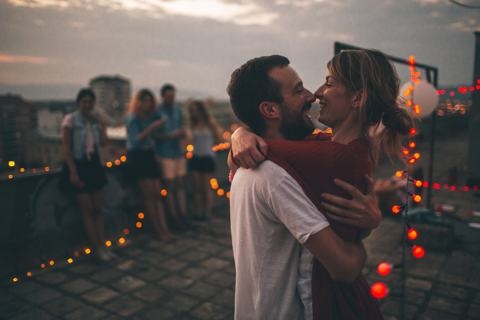 Open a qualifying loan, and get a free Instax Camera!
You want to get more out of life – to have more experiences and more special moments. Making your life more affordable is what Chartway does best. Give us 15 minutes to help make your life more affordable with our low rate auto loans, home loans, and high yield saving accounts.
Call (800) 678-8765 or visit a convenient branch location to see where we can help you save. When you open a qualifying loan and use promo code MOMENTS17, you'll get a free Instax Camera!